WHO WE ARE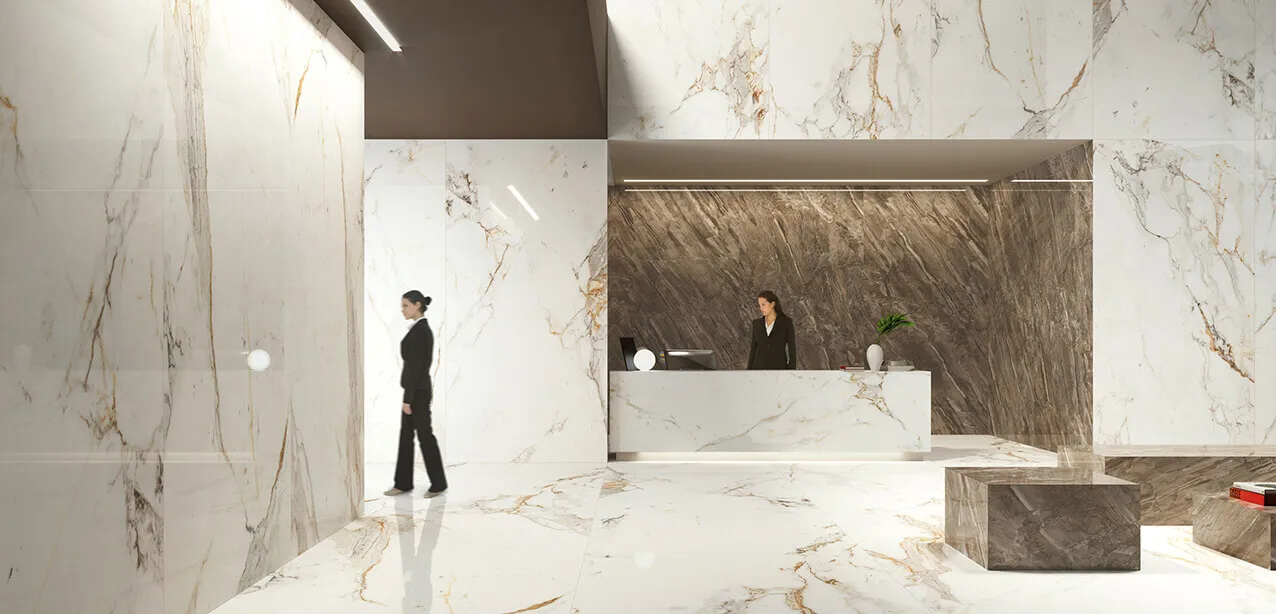 WIN-TEL Porcelain
Wintel Ceramics Pvt. Ltd. is established by group of the people who has set landmark in their fields. Wintel Group consist of ceramic tiles manufacturers, industrial ceramics manufacturers, importers, exporters and ceramics techno crafts, So it has set goal for its clientele. It has erected and installed machinery and technologies for future value - added products.
More Info
Our showroom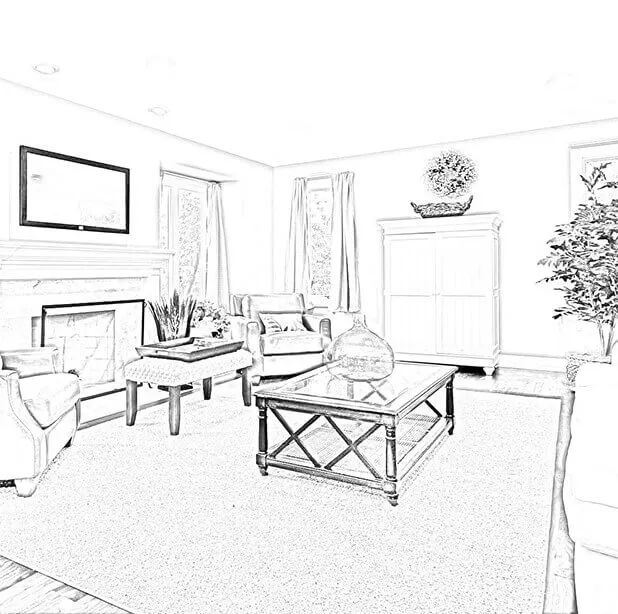 Our Comapny
The wintel collections let you fulfil your dreams of exceptional and unique composition. Our portfolio is regularly enriched with new collections of tiles inspired by like wood, stone, marble, surface etc.
Product Feature
Dirt Resistance
A day-to-day cleaning procedure retains the look of the finish and shine on this type of flooring.
Stain Resistance
The stain resistance of ceramic and porcelain tile varies depending on its capacity to resist moisture.
Color Permanence
Because color is fired into a tile's clay body (in the case of unglazed tiles) or onto a tile's glazed surface (for glazed tiles), fading does not occur.
Visualizer Tiles
Visualize your leaving space with our tiles collections.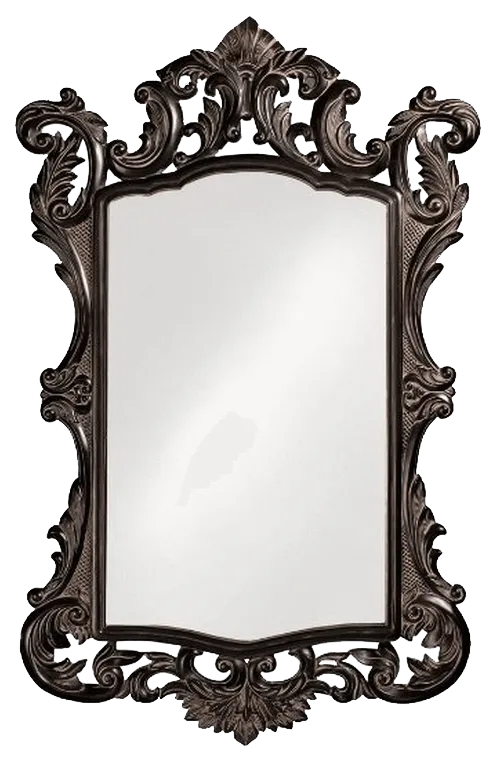 TECHNICAL CHARACTERISTICS
Resistance to Fire and Heat